Hello Charlie,
What a pity, I just got back from the Autojumble of Beaulieu.
I did remanufacture the cylender head gaskets and Exhaust. I can sell you one play.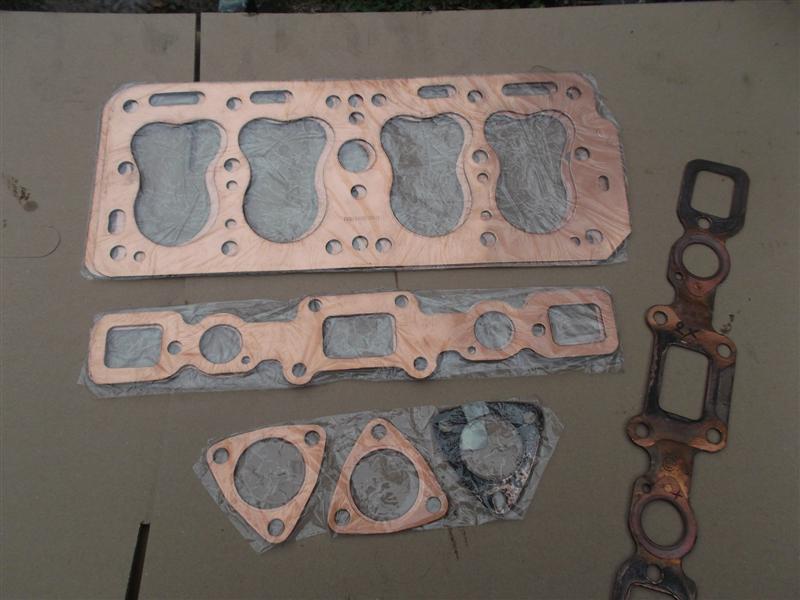 for the water pump and various distribution housing;;; I've remanufactured in leaf joints.
I explain this in the post "révision des 50000" in de technique part of this forum.
I send you a MP
Eric